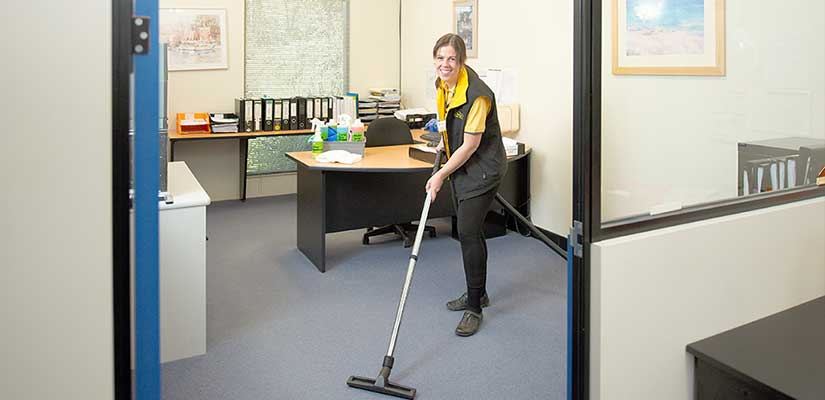 Bebrite 5 Step carpet cleaning process 
Our 5 Step
carpet cleaning process 
has been developed from continuing to learn from all the changing
carpet cleaning
processes and adopting the best changes now available and affordable. Our 
5 Step carpet cleaning process
 is designed to
deep clean your carpet
without leaving it soaking wet for hours – meaning less disruption to your day. Carpets cleaned the Bebrite way are left sparkling clean, odour free, and when treated with Bebrite's® Supershield Professional, your carpets are less likely to re-stain. Regular seasonal carpet cleaning is recommended to protect your carpet investment. Bebrite's cleaning process will be clearly explained to you so that you will then be able to decide on exactly what
carpet cleaner
service you really do need, how much it will cost, and what
carpet cleaning
process should be used. It is always a good idea to understand a little of the terms that are used when being quoted on a
carpet cleaner
 service in an industry where terms such as Dry, Extract, Vacuum, Shampooing & Steam are used. The Bebrite 5 Step
Carpet Cleaning
process is recognised as the preferred process adopted by leading
Carpet Cleaning
organisations throughout the world.
---
Bebrite's Five Step Carpet Cleaning Process:
Step 1: Deep Pile Vacuum Step 2: Spot Clean Stains using Bebrite's Environmentally
Safe Carpet Cleaning
Products Step 3: Pre Measured Carpet Rinse Solution – No Cleaning Product Residue Step 4: Orbital Floor Machine. Pre Extraction – Optional Step 5: Quick Drying Extraction Process
We offer carpet cleaning services throughout Australia – all states and major cities – Sydney, Melbourne, Perth, Brisbane, and Canberra.
For a carpet cleaner service or for more information
Call Now 1300 131 664